Hermaphrodite "PUNYO in the Chinpo" Boy's Onahole/ Japanese Masturbator


We are very sorry. This item was just out of stock.

So, we recommend Futanari series page.

Please click and watch once.



⇒ Go to Futanari series products !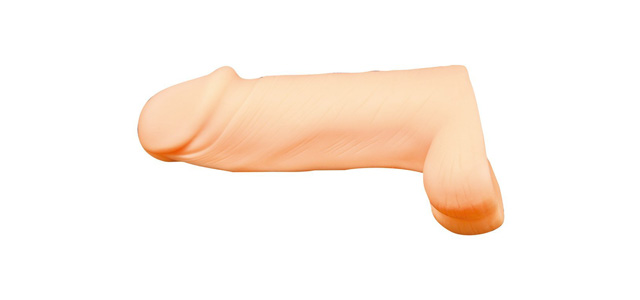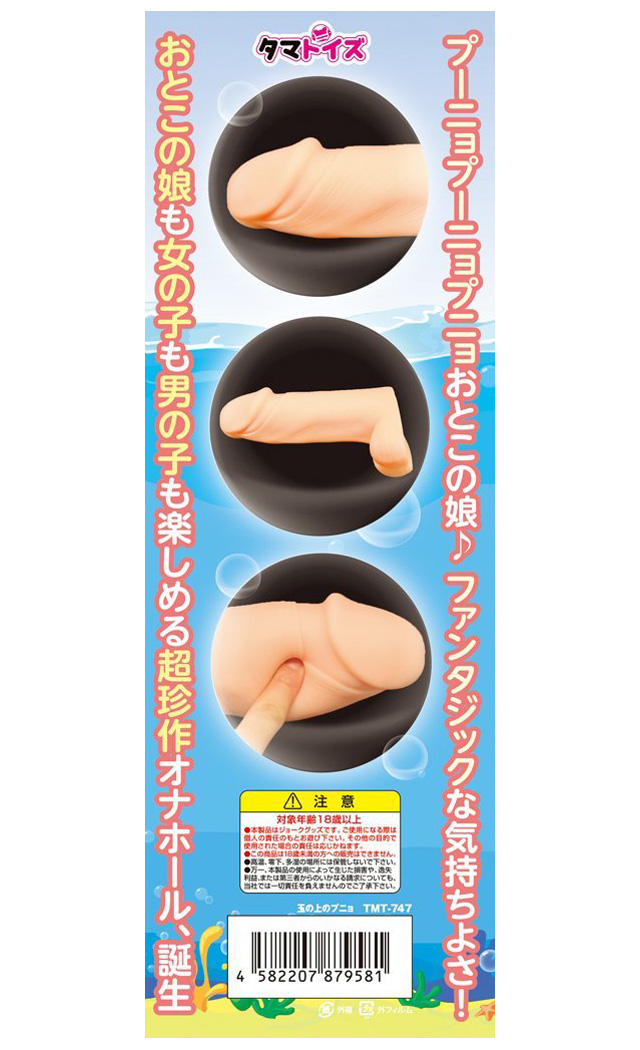 Customer's opinion regarding this product
Please share your thoughts regarding this product.